WHMCS Billing System
WHMCS Trial
"30 Day Money Back Guarantee for total piece of mind."
WHMCS is an all-in-one client management, billing & support solution for online businesses. WHMCS handles everything from signup to termination, with automated billing, provisioning & management.
WHMCS billing gives you full control with a very powerful business automation tool.
SIGNUP FOR WHMCS TODAY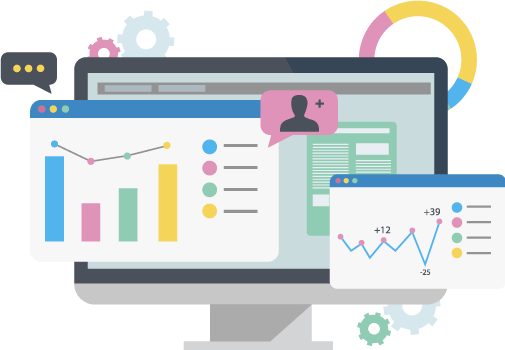 Complete Billing Automation in 1 Platform
WHMCS System – Complete Billing Automation …
WHMCS is not just for web hosting automation. Its also a prefect platform for web designers to use. Providing you with a complete billing solution to invoice and manage your clients, its fully automated.

The WHMCS platform also includes a ticketing system to ensure you can provide 1st class support directly to your clients when they need it the most. Need to manage projects? WHMCS has your back covered.
It also incorporates a full project management system to keep track of client projects. Automate your web hosting development business today with the WHMCS system.
---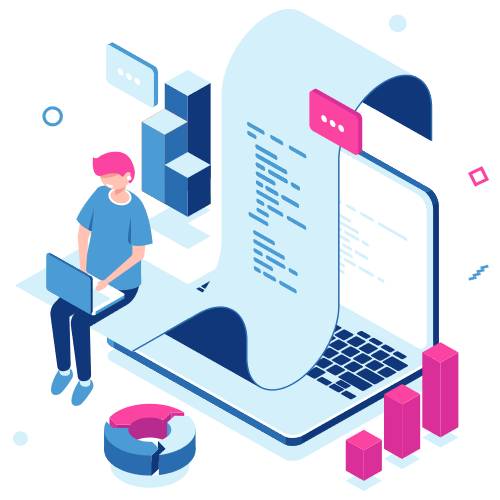 Fully Automated Billing
WHMCS Ultimate Billing System Platform
Quick and easy to use. Keep on top of your billing and invoice your projects on time.
Let WHMCS automate your billing process so you can concentrate on ongoing projects. Billing features include:
Billing

– Multiple Currencies, Tax Support, One Off & Recurring Invoicing, Quotes/Estimates & Ticket Support Billing

Automation

– Payment Processing, Refunds, Fraud Checks, Product/Domain Provisioning & Management

Easy to Use

– Simple & Intuitive Interface, Fast Loading, Quick Setup & Efficient Support

Products

– Offer Free, One Time & Recurring, Prorata, Custom Fields, Welcome Emails, Stock Mgt & Promotions
Piece of Mind…
WHMCS Includes 30 Day Money Back Guarantee
Use the full WHMCS billing platform without having to worry about if its the right platform for you or not.
WHMCS is fully featured and includes a 30 day money back guarantee for all new users. Some core WHMCS features are:
Transactions

– Over 50 Supported Payment Gateways, Income/Transaction Logs & Statistical Reports

Support

– Integrated ticket system, knowledgebase, downloads, announcements & network issues tool

Modules

– Create, Suspend, Terminate, Upgrade, SSL Certs, Update Nameservers, Renew & More…

Customisable

– Client & Admin Area Templates, Order Forms, Language Files & CSS Styling

Developer Friendly

– Module Development Kits, Action Hooks & a Remote API
No questions asked…
WHMCS 30-day Money Back Guarantee
WHMCS no longer offer the WHMCS 15 day Trial but if you are not satisfied with WHMCS then the licenses have a NO questions asked 30 day money back guarantee for all new users.
GET STARTED WITH WHMCS