UK WEB HOSTING SINCE 2008
About Umbrella Host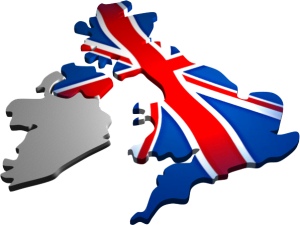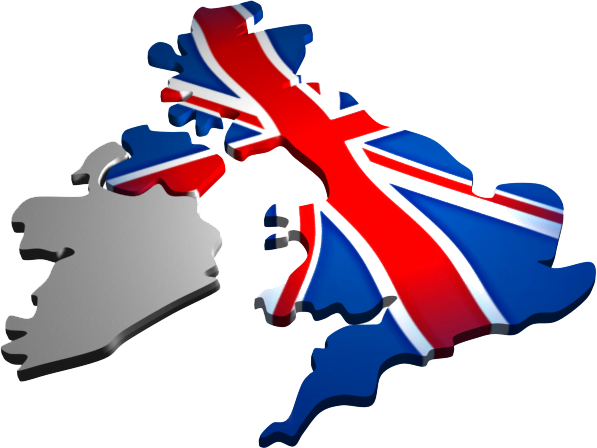 Umbrella Host was established in the year 2008 with a pivotal aspiration to offer the best quality unmatched services and customer satisfaction that was in everyone's price range. We offer premier web hosting services supported by UK's most seasoned system administrators and knowledgeable technical support team. We have invested time and money in our services so that you, the customer, can have faith in our ability and dedication in our easy to use web hosting services.
We are always happy to hear from you and you can contact us via the contact form and of course live chat on our website and if you have any questions or any special requirements just get in touch and we will do our best to help.
---
No questions asked…
30-day Money Back Guarantee
We backup our words with our no questions asked 30 day money back guarantee* and guaranteed 99.9% server uptime. If for any reason you want to cancel your web hosting within 30 days then feel free to do so.
NO questions asked and instant refund guaranteed*.
Fast Friendly UK support!

24×7 UK Support

We only employ staff from the UK and those who are genuinely enthusiastic about the hosting industry. Based in our UK offices, our support team consists of skilled, approachable professionals who know all our products, systems and services inside out. They can resolve any questions regardless of their complexity and above all in a fast and timly manner!

Get in touch with us!

Have Questions?

If you have any questions about us or our products we'd love to hear from you, so get in touch!

We're also very active on social media, so feel free to say hi on Twitter, Facebook or Google+.