You are here:
Home

/

Domain Names
Register popular tld's like .co.uk, .com, .net, .org from £7.49 p/ySuper value domains from only £5 p/y Register a Domain Name Today
Simple Domain Name Registration now with Umbrella Host! Prices start from £7.49 pa, you'll love our domain pricing!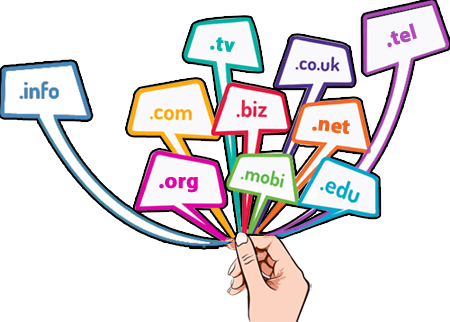 .uk only £7.49 & .com £10.98
Full DNS Management
Domain Control Panel
Instant Registrations
Email Forwarding
Web Forwarding
Full DNS Management
Complete control of DNS. All A, CNAME, and MX records for your domain can be altered.
Domain Contact Info
This feature lets you update the owner, admin, billing and technical contacts for a domain name.
Home page creator
A simple yet effective tool to create your own "business card" type website for free.
Domain Renewals
Renew your domain whenever you want, or just set it on auto-renew. Its your choice.
Domain Prices with Umbrella Host
Looking to register or renew a domain name? Our domain names offer super value for your money and with no hidden costs or fees attached.
.com Domain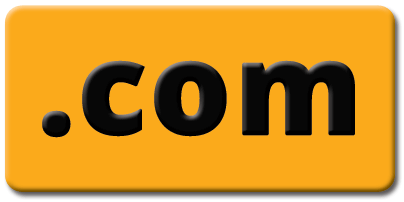 .com domain name registration
.co.uk Domain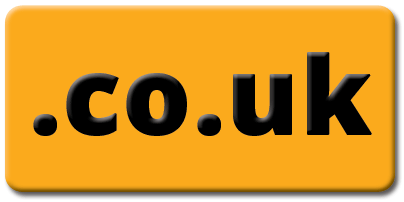 .co.uk domain name registration
.net Domain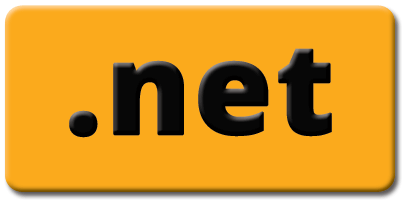 .net domain name registration
.org Domain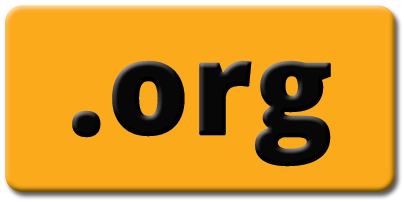 .org domain name registration
Domain Suffix
Registration Price
Rrenewal Price
.tel
£22.49/yr
£22.49/yr
.info
£10.98/yr
£10.98/yr
.mobi
£17.50/yr
£17.50/yr
.biz
£10.98/yr
£10.98/yr
.it
£29.98/yr
£29.98/yr
.tv
£38.98/yr
£38.98/yr

Price excludes VAT at 20%
Search for your domain name today!
Domain Name Registration Features…
We provide all the features you need to manage your domain name from an easy to use domain control panel.
Web Forwarding
Unlimited Email Forwarding
Manage Everything Online
Catch-All Email Forwarding
Domain "For Sale" Page
Transfer Your Domain
Home Page Creator
Change Name Servers
Full DNS Management
Changing Nominet Tag
Change Domain Contact
Nominet Whois Opt Out
WebMail (inc Mail Box)
Features include: Folder Support, Enhanced Calendar, Outlook-to-Webmail Sync and more.
EEP CODE
Request your domain EEP code so you can transfer your domain name to use a variety of other services.
Low Cost Registration
With prices starting from £4.99 pa, you'll love our domain registration pricing!
Register then Host later
There's no obligation to add hosting or a website once you've registered your domain name.