Advanced Reseller Website Hosting with 24×7 UK supportLooking for UK Reseller Hosting? Complete Reseller Web Hosting Management
Our Resller Hosting uses the WHM/cPanel platforms. Industry standard control panels allowing you to flawlesly manage your resellers
Umbrella Host' reseller web hosting allows you to setup your own hosting plans. Quickly and easily sell web hosting to your own customers. Totally branded to your business with no mention of Umbrella Host. We also include a Domain Resller account so you can also sell Domains at prices fixed by you.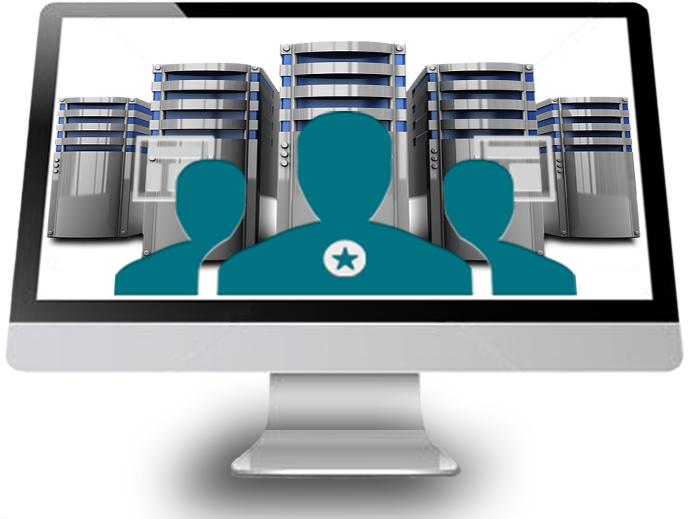 White Labelled Reseller Hosting
Create your own Reseller Hosting Plans
Feature Rich Reseller Hosting with Addons
Free Domain Reseller account Included
WHM/cPanel and SSH server access included
LiteSpeed Enabled Web Server for Speed
Up and running in Under a few minutes
[css3_grid id='reseller_pricing']
Reseller Hosting
Now you can setup your own web hosting company without the hassle of managing your servers with Umbrella Host. With our new reseller hosting plans you will receive everything you need to be your own web host, so you can make money reselling our web hosting on world class Dell servers.
UK Reseller Web Hosting
Umbrella Host allows companies, individuals and budding entrepreneurs to easily establish their own web hosting business. As a UK Reseller you create your own UK Web Hosting packages and set your own prices.Being a reseller is completely anonymous and your customers won't know that you are reselling our web hosting. Reseller hosting technologies such as WebHostManager (WHM) (to create and manage your own accounts) and cPanel (complete control panel for your end users) minimize your work and keep you away from the command line.
UK Reseller Overselling
We do NOT allow overselling with any of our UK Reseller hosting plans. You can however consider our Cloud VPS Hosting or Dedicated Server plans as they offer the flexibility to oversell.
UK Reseller Hosting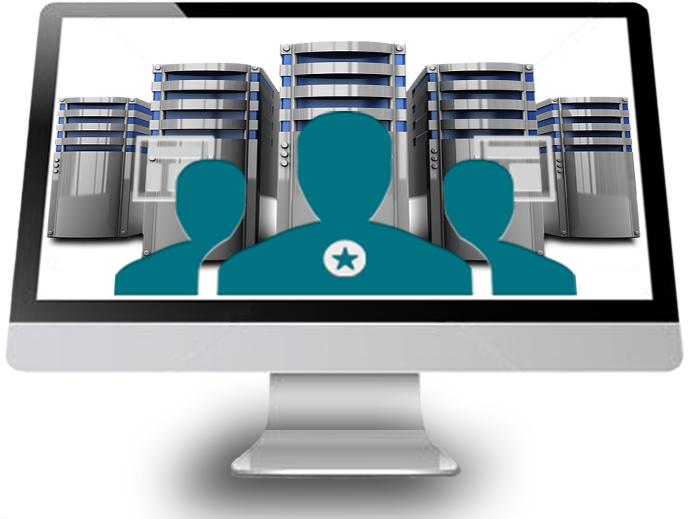 cPanel/WHM
Dedicated IP
NO Overselling*
UK Based
Dell servers
Domain Reseller